PQC Web Browser & Web Server!
During development, MTG incorporated various PQC schemes into its MTG ERS®. For this purpose, a Mozilla Firefox-based browser (Sunray) and an Apache Tomcat-based web server with integrated support for PQC TLS were implemented.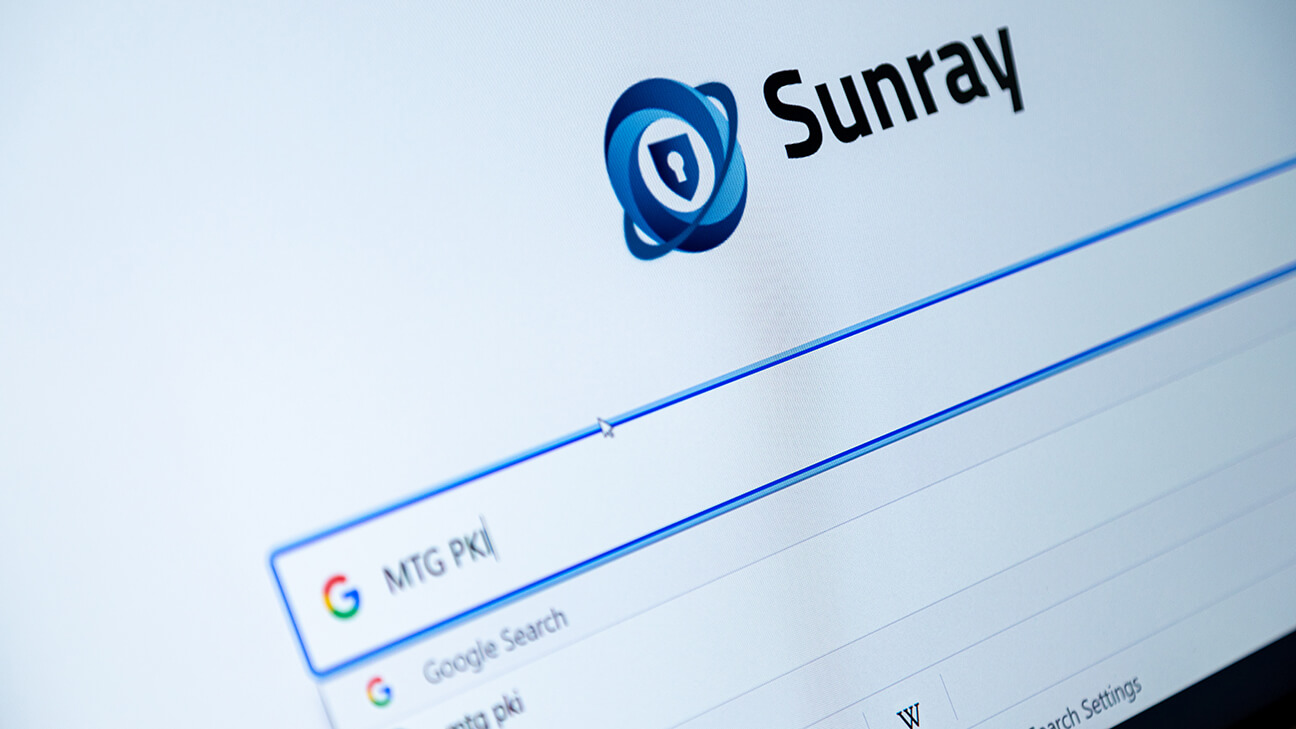 PQC E-Mail-Client Sunbeam!
For the encryption and signing of e-mails, an extension to the Thunderbird mail program and the S/MIME format was developed. The newly created program Sunbeam allows the user to encrypt e-mails using Classic McEliece and sign them using SPHINCS+. The encryption is a hybrid encryption. The message and any attachments are encrypted with a symmetric key and this key is encrypted with a Classic McEliece public key.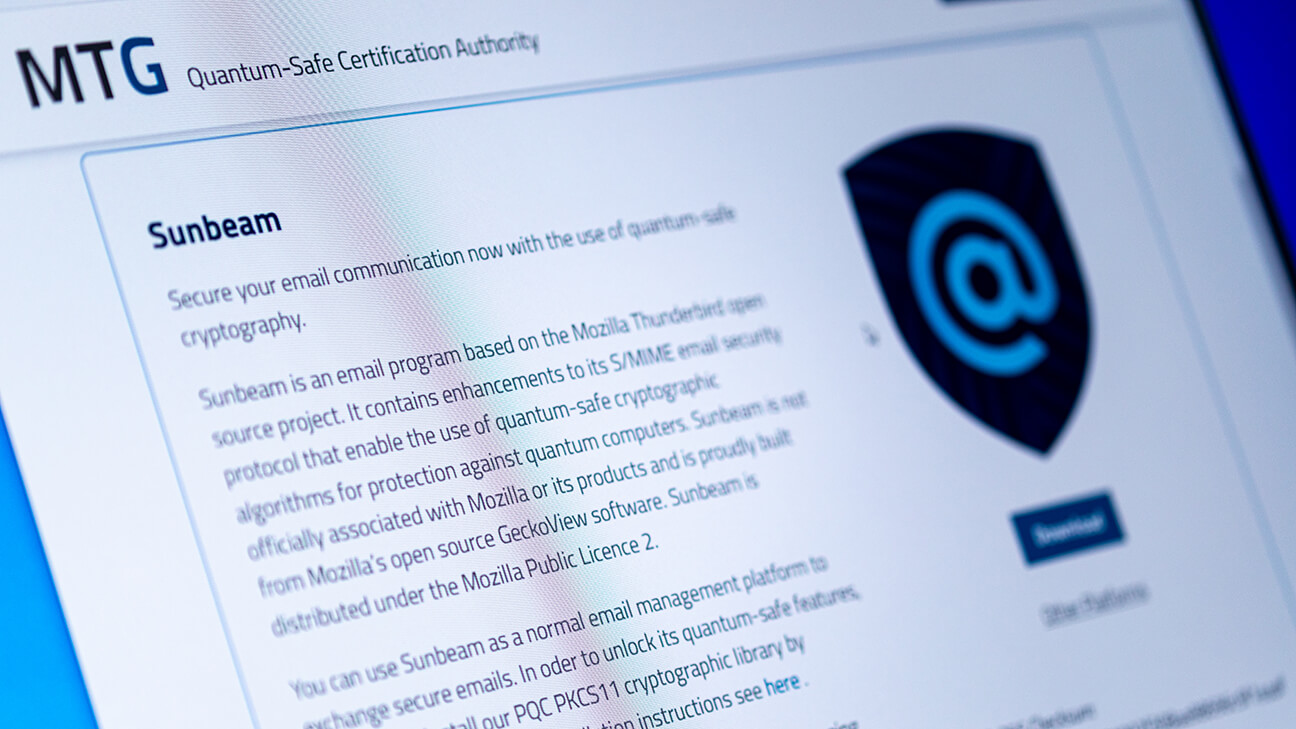 PQC Document Signing
The PQCDoc application enables signing and encryption of archived documents with selected PQC algorithms.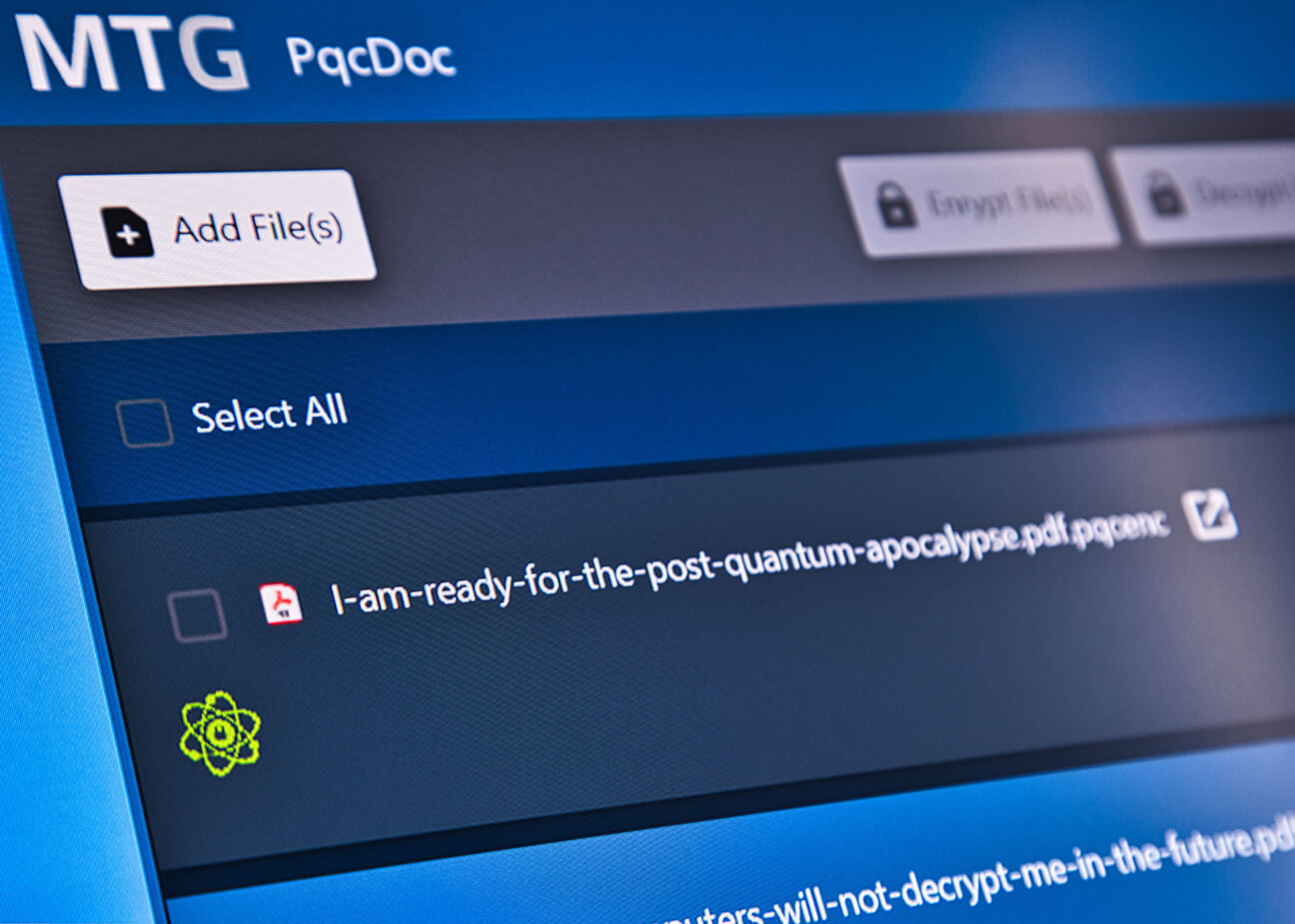 Free Demo
A free portal for the generation of PQC certificates and the use of the applications is available!