Within intelligent energy networks and other critical infrastructures, more and more machines are communicating with each other. The development of expanding markets such as Smart Grids, Car-2-X, Industry 4.0 and Smart Home already requires the implementation of highly complex technologies. This offers great opportunities for innovative software, which has to meet the world's growing security requirements.
Founded in 1995 in Darmstadt, MTG and its staff are among the leading experts in sophisticated encryption technologies in Germany. With innovative security software, we secure the future mass data communication in critical infrastructures.
Our Expertise
Our renowned long-standing customers benefit from our sophisticated and highly-secure software solutions. The know-how transfer between our areas of competence ensures use of the latest technology for excellent results. Our wide-ranging expertise not only enables us to access important IT trends (e.g. Internet of things, big data, mobility...), but also to take into account the complex requirements and contexts and, with very high demands on security, to implement these quickly and effectively for our customers.
Our Claim
Sophisticated and secure Internet applications need more than just a user-friendly application software. MTG is specialised in software and product development for critical infrastructures with correspondingly high security requirements. MTG security software can be connected quickly and easily to common software from various industries.
Our solutions are characterised by steady performance, scalability, ease of use and high reliability. If necessary, we can manage and run these solutions for our customers throughout their entire life cycle. In addition, we support our customers during setup and, afterwards, assist in the operation and maintenance of our software solutions. For the creation of portal interfaces, we also co-operate with our clients' agencies or use our own partner agencies.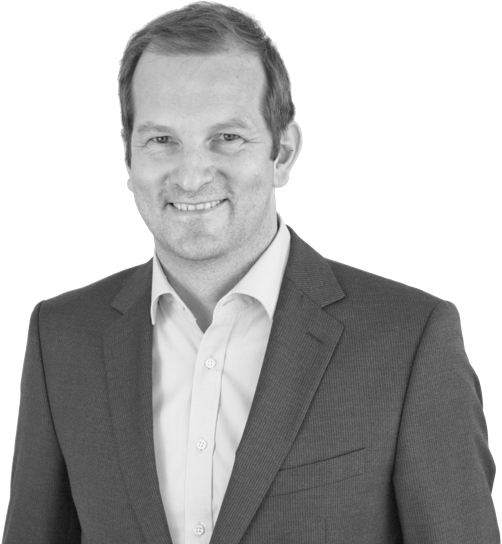 Dipl.-Wirtsch.-Ing.
Jürgen Ruf
Chairman of the Board / Head of IT Security
He has over 20 years of experience in consultancy and implementation of complex IT projects, particularly in the area of IT Security. Planning and construction of business units, national and international standardisation, IT strategy development.
---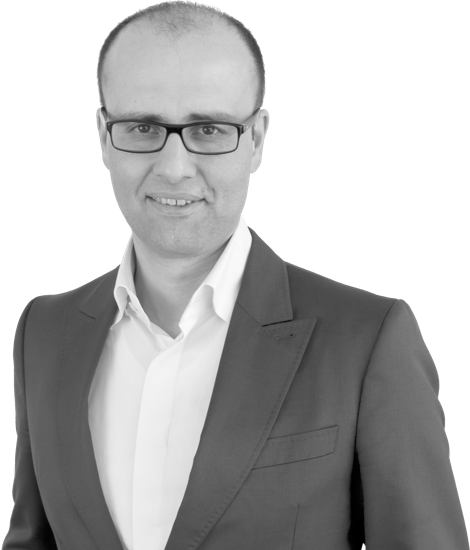 Dipl.-Kfm.
Tamer Kemeröz
Board Member / Marketing & Sales
He has worked in strategic marketing, innovation management, and new business development for consumer brands, energy companies and in the IT sector since 1994. During this time, he headed successfully numerous product innovations from idea generation to international marketing.
---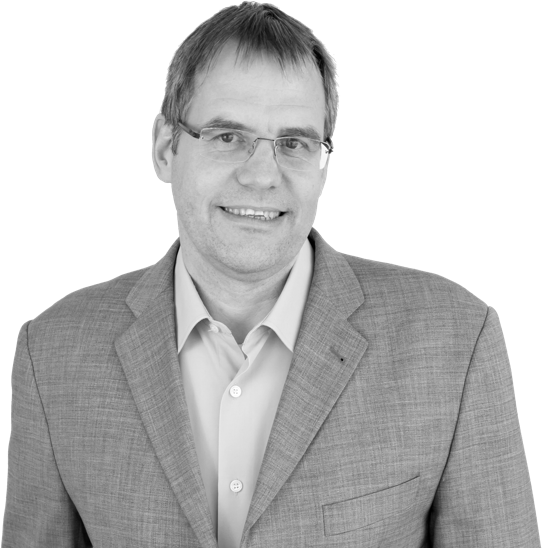 Dipl.-Inform.
Ralf Dotzert
Head of Business Internet Solutions
With over 25 years experience in IT Enterprise, IT Security and communication applications, he is an outstanding expert in designing, consulting, implementation and construction of large B2C / B2B platforms and apps.
---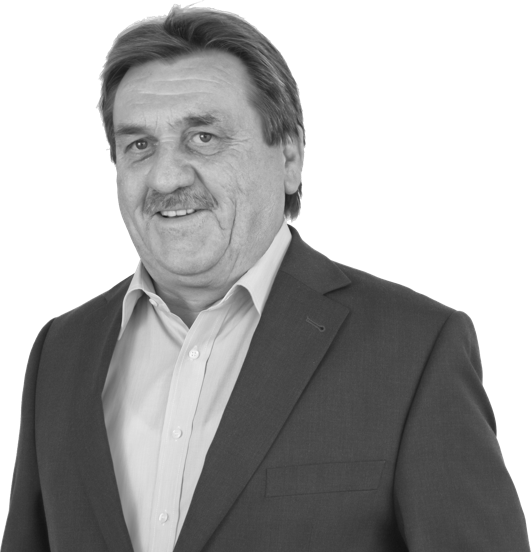 Dipl.-Math
Oswald Ludwig
Head of eEnergy
He is a specialist in the fields of telecommunications, digital technologies and software innovations since 1982. He is one of the few experts in Germany, who intensively participated with protocol developments from the first beginnings in the telecommunication market until today.