Online ID card functionality
MTG eID-Service
The online ID card function of the ID card provides secure identification for online services or on-site read-out. For this purpose, MTG offers an eID service that enables the online ID card function to be integrated quickly and easily.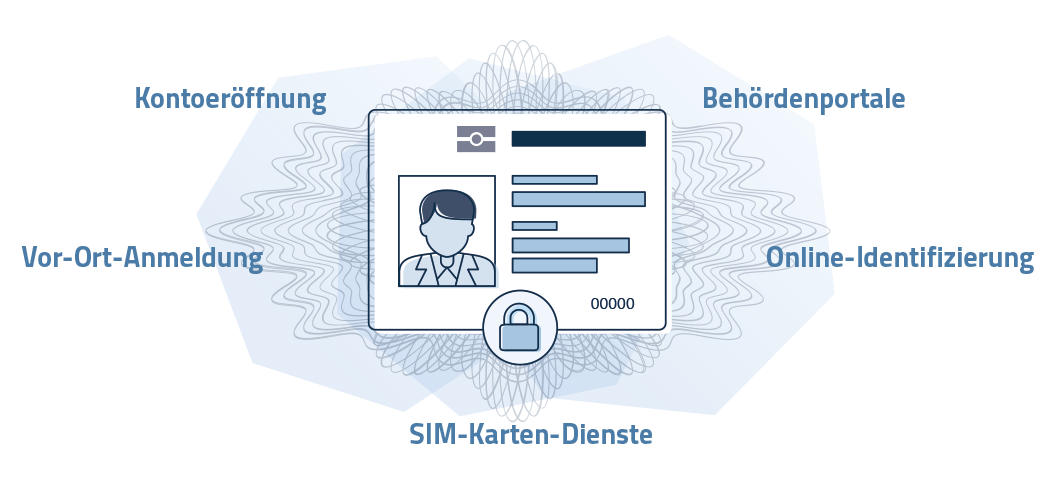 The eID service, implemented in accordance with the German Identity Card Act, enables a fast integration into your applications - both for online services and for on-site scenarios.
Smooth conclusion of contract
Secure online registration
Thanks to the eID service, your online customers can use their ID cards for secure identification. This allows new customers to be registered easily and securely in order to quickly conclude binding contracts.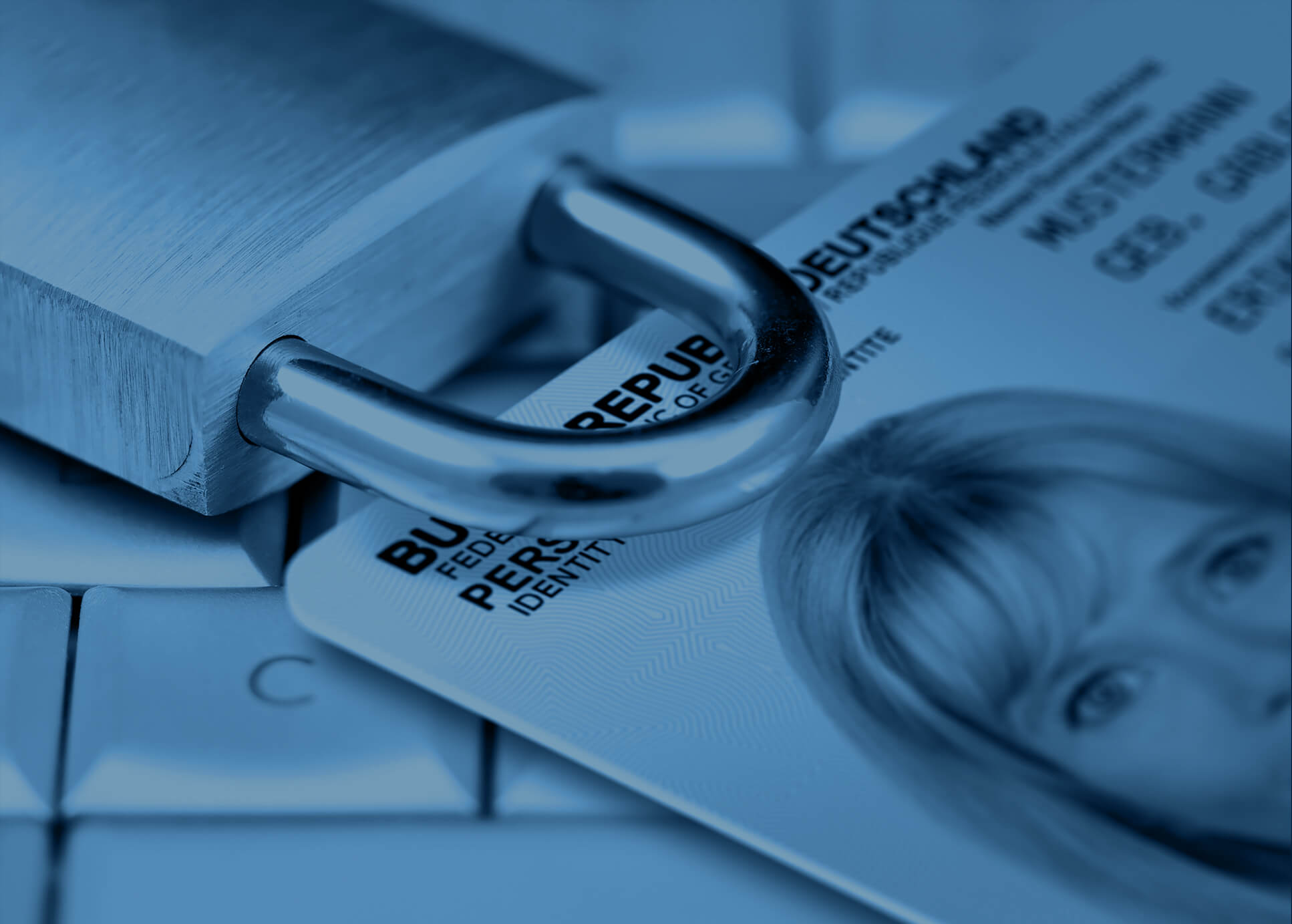 Fast and easy integration and a comprehensive test environment
Your application can be connected quickly and easily via standardized interfaces (SOAP, SAML). We also provide a sample code for the integration of your server application. A complete test environment with test PKI and test ID cards supports you in fast integration. The system is multi-client capable. If preferred, the connection to the data center can be realized via VPN. Our experts will be happy to support you throughout the entire onboarding process.
The eID service is compatible with the AusweisApp2, the Open eCard application and other client applications from partners, such as the AUTHADA app.
Billing based on usage
The eID service is charged per transaction. With the graduated price model, even more attractive prices can be achieved with a growing number of customers.
DARZ GmbH
Certified data center
DARZ GmbH supports companies in taking advantage of the potential emerging from digital transformation. Besides performance the managed services solutions offer distinct flexibility, modularity and scalability. This enables each customer to flexibly arrange and combine relevant services in terms of quality and quantity .
The DARZ data center is operated in a fail-safe and redundant environment in Darmstadt and holds several security certifications:
BSI TR-03145.
DIN ISO 27001
TÜV ISO EN50600 CAT III