Within intelligent energy networks and other critical infrastructures, more and more machines are communicating with each other. The development of expanding markets such as Smart Grids, Car-2-X, Industry 4.0 and Smart Home already requires the implementation of highly complex technologies. This offers great opportunities for innovative software, which has to meet the world's growing security requirements.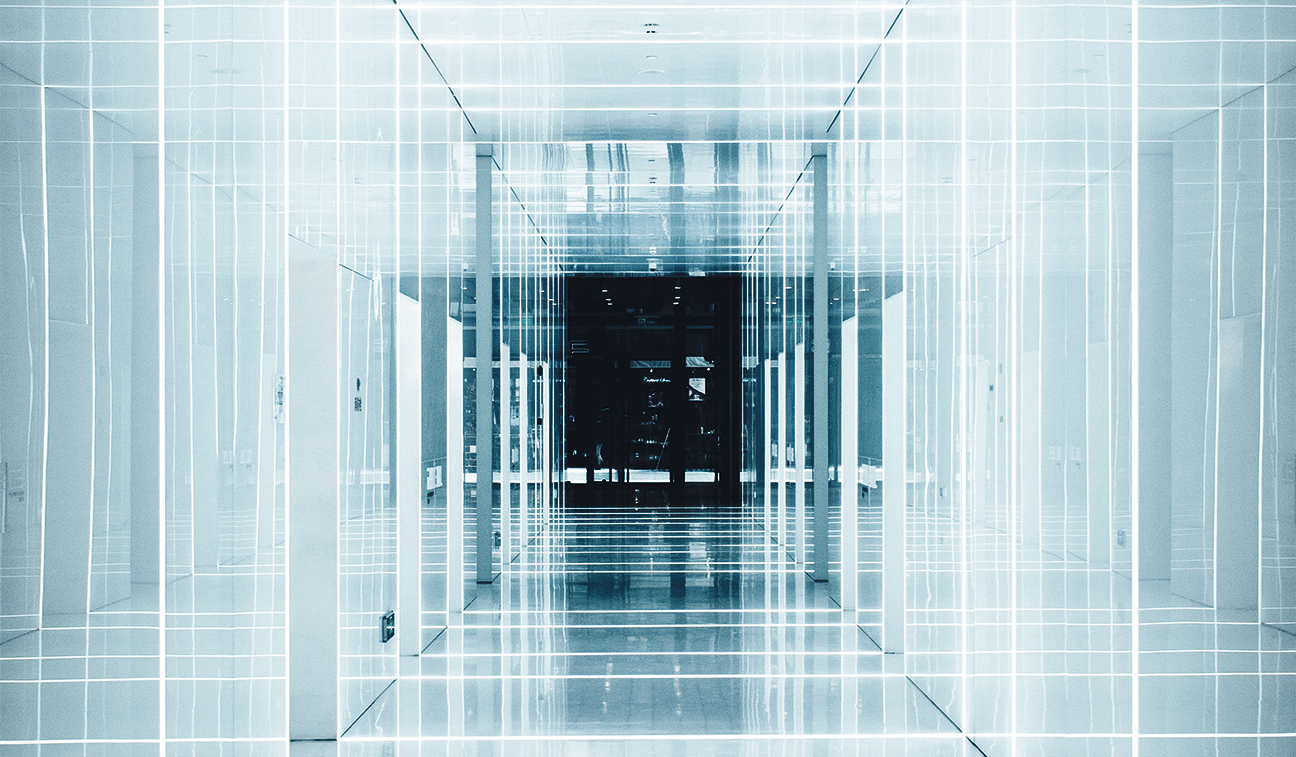 Founded in 1995 in Darmstadt, MTG and its staff are among the leading experts in sophisticated encryption technologies in Germany. With innovative security software, we secure the future mass data communication in critical infrastructures and the Internet of Things (IoT).
Our quality standards
MTG develops and distributes innovative IT security software solutions for critical infrastructures and the Internet of Things (IoT). Therefore, information security and data protection have always been self-evident quality goals.
The protection and security of information such as product development, source code and data from national and international customers / partners who work with our products are of strategic importance.
In addition, there are obligations to guarantee information security based on statutory provisions and contractual obligations.
IT Security Made in Germany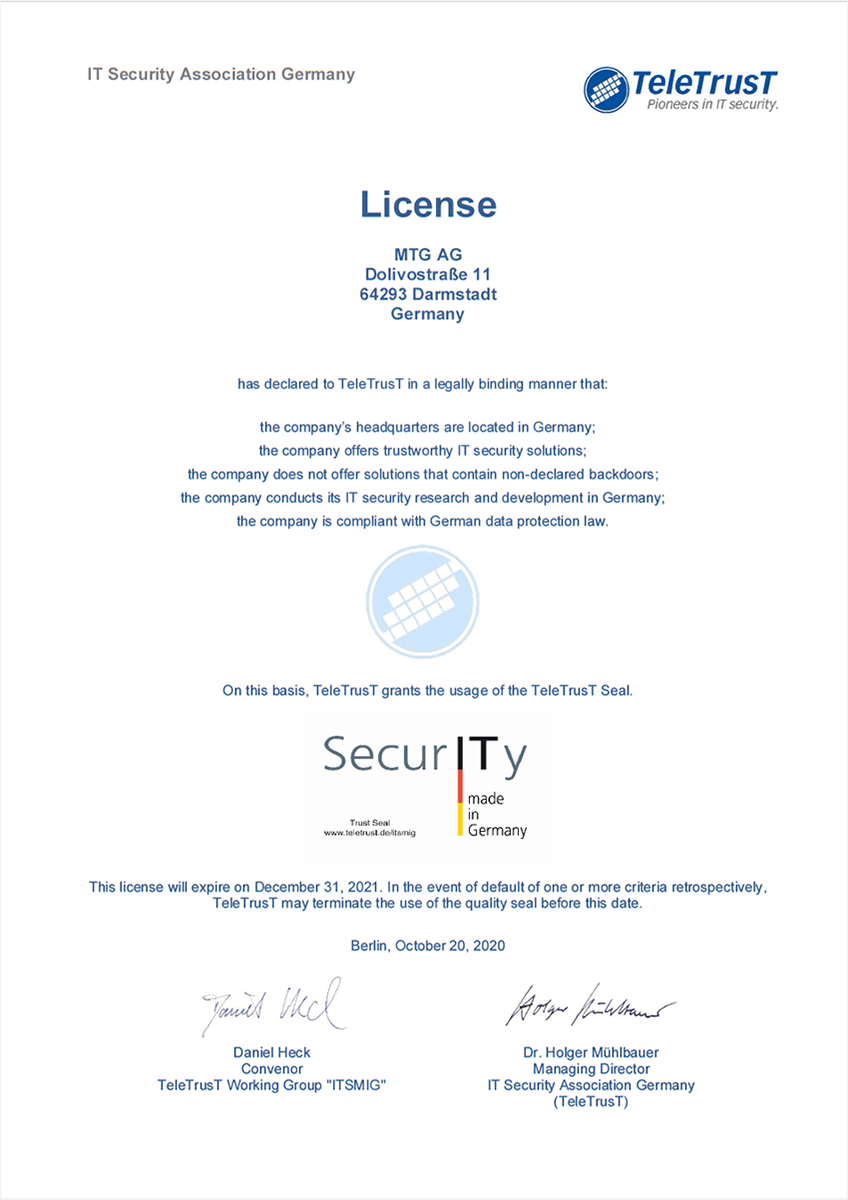 The seal "IT Security made in Germany" was established by the IT security industry with the support of the BMWi (Federal Ministry of Economic Affairs and Energy) and the BMI (Federal Ministry of the Interior). The IT Security Association Germany (TeleTrusT) took over the sponsorship. Under the registered trademark "IT Security made in Germany", the initiative coordinates the joint external presentation of the organized German IT security industry, promotes cooperation and marks German industrial competence in export markets.
The following criteria are recognized by this seal:
The corporate headquarters of MTG AG is in Germany.
MTG offers trustworthy IT security solutions.
The products offered by MTG AG do not contain any hidden accesses.
MTG AG's IT security research and development is based in Germany.
MTG AG commits itself to comply with the requirements of German data protection law.
Certified Management of Information Security
Since March 2017 the entire company has been certified according to ISO/IEC 27001:2013. This does not include the Evaluation Facility for IT-Security, which is recognized separately by the BSI.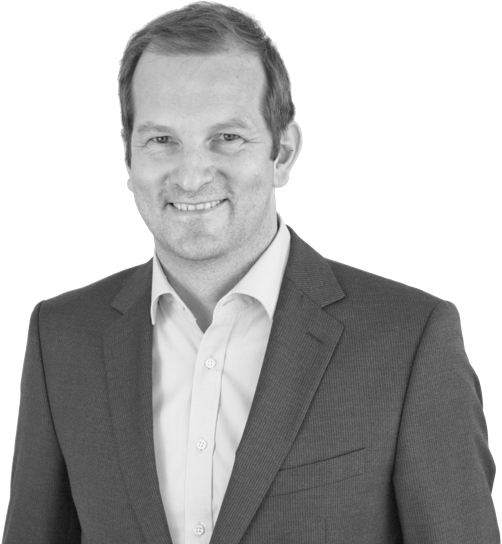 Dipl.-Wirtsch.-Ing.
Jürgen Ruf
Chairman of the Board / Head of IT Security
He has over 20 years of experience in consultancy and implementation of complex IT projects, particularly in the area of IT Security. Planning and construction of business units, national and international standardization, IT strategy development.
---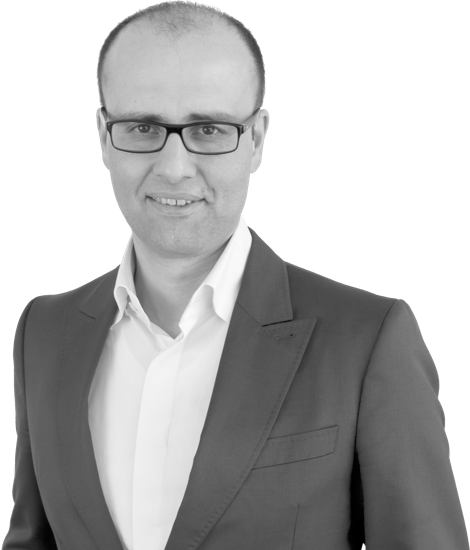 Dipl.-Kfm.
Tamer Kemeröz
Board Member / Marketing & Sales
He has worked in strategic marketing, innovation management, and new business development for consumer brands, energy companies and in the IT sector since 1994. During this time, he headed successfully numerous product innovations from idea generation to international marketing.
---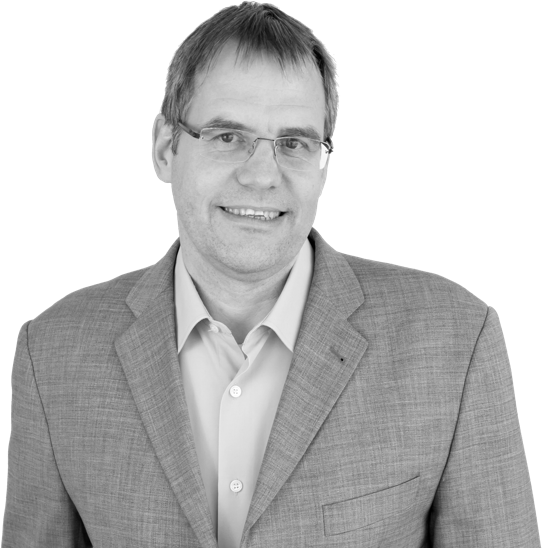 Dipl.-Inform.
Ralf Dotzert
Head of Business Internet Solutions
With over 25 year's experience in IT Enterprise, IT Security and communication applications, he is an outstanding expert in designing, consulting, implementation and construction of large B2C / B2B platforms and apps.
---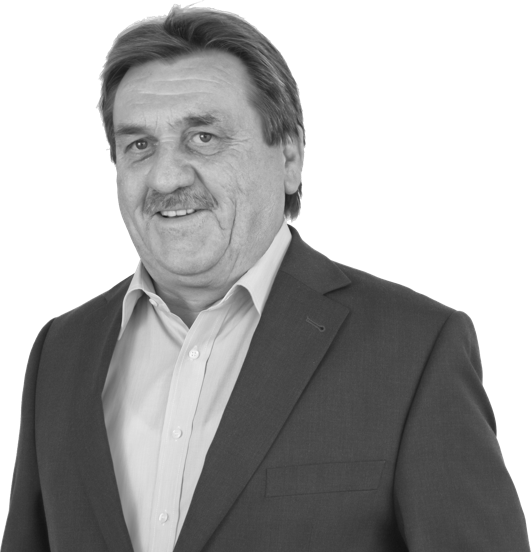 Dipl.-Math
Oswald Ludwig
Head of eEnergy
He is a specialist in the fields of telecommunications, digital technologies and software innovations since 1982. He is one of the few experts in Germany, who intensively participated with protocol developments from the first beginnings in the telecommunication market until today.