Top News
Nov 18, 2020
Visionary Cybersecurity! Prof. Dr. Buchmann new board member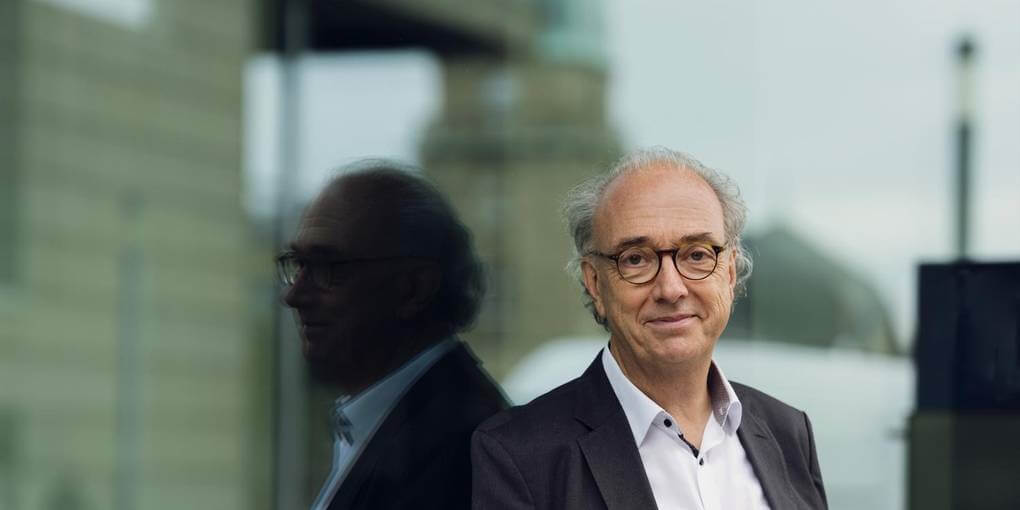 Johannes Buchmann is a computer scientist and mathematician. As an awarded expert in cryptography, he has a significant influence on cryptography research over the past 30 years. As a member of the supervisory board at MTG, he will be an important advisor and initiator in the development of innovative and sustainable IT security solutions "Made in Germany"
The dynamic progress of digitization in private, business and public sectors offers many attractive opportunities for a better and more comfortable life. The downside of this trend are countless cyber-attacks and manipulation attempts via the Internet every day.
Professor Dr. Buchmann took advantage of his passion for number theory back in the eighties to research cryptography. After his doctorate in Cologne and habilitation in Düsseldorf, he was Professor of Computer Science at the University of the Saarland. In 1996 he took over the professorship for computer science at the TU Darmstadt, which he held until 2019. As a science manager, he established the LOEWE center "CASED" in 2008, which later became the National Research Center for Applied Cyber Security "Athena" - the largest research center for IT security in Europe.
Already in the early 2000s, Mr. Buchmann founded the research field of post-quantum cryptography together with colleagues worldwide. Within the scope of this research, he developed a new digital signature method, which was standardized in 2018 as the first post-quantum method worldwide. For his services in cyber security research and computer science, Mr. Buchmann has been honored with numerous prizes and awards, including the Leibniz Prize of the German Research Foundation and the Konrad Zuse Medal of the German Informatics Society. He is also a member of numerous scientific academies, such as the National Academy of Sciences Leopoldina and the German Academy of Science and Engineering.
In his retirement, Mr. Buchmann continues to be active in a variety of fields. We are highly pleased to welcome him as a member of the supervisory board of MTG. With the help of his comprehensive expertise and technical vision, MTG will successfully shape the future of cyber security with innovative IT security products "Made in Germany".
Image above, Prof. Dr. Johannes Buchmann (© Katrin Binner)
Downloads & Links