Sep 9, 2022
The US standardization authority NIST selects future algorithms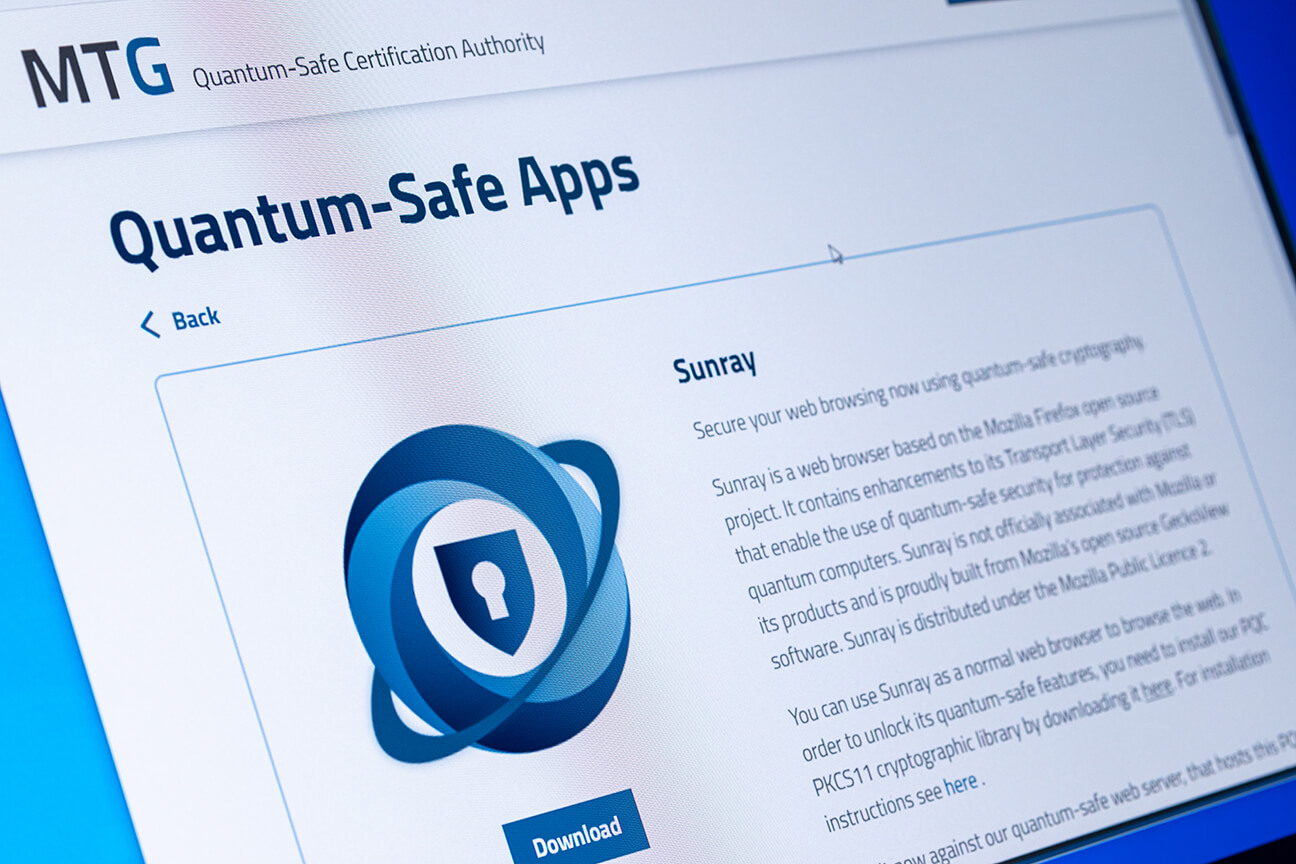 The US standardization authority NIST has chosen the first methods for standardization in its selection process for cryptographic algorithms that can also resist attacks from quantum computers.
From the 69 proposals that originally entered the competition, Kyber, a method for key transmission, and Dilithium, Falcon and SPHINCS+, three methods for creating digital signatures, have been selected for standardization. The standards are scheduled for completion in 2024.
At the same time, NIST has extended their selection process for a separate round, in which another key transfer process will be selected. Currently, Classic McEliece, BIKE, HQC and SIKE are still in the competition. A new selection procedure for algorithms for the creation of digital signatures was also announced.
With the already standardized procedures LMS and XMMS for hash-based digital signatures, the first quantum-safe procedures are already available, which will now be successively supplemented by further procedures.
MTG AG has already been focusing for several years on post-quantum cryptography (PQC), i.e., procedures that also provide security against a quantum computer. When the relevant standards become available, the new PQC procedures will be integrated into MTG's products. Through the creation of demonstrators and the execution of applied research projects, the necessary PQC expertise is already available at MTG AG. If you would like to learn more about the status of integrating PQC into MTG's products or need support in migrating to PQC, feel free to contact us. Our team of PQC experts will be pleased to help you.
Downloads & Links