Innovation through research
Current market trends and technologies are important driving forces for the development of our software products. We are able to work closely with science to systematically analyse and test new technological issues and challenges.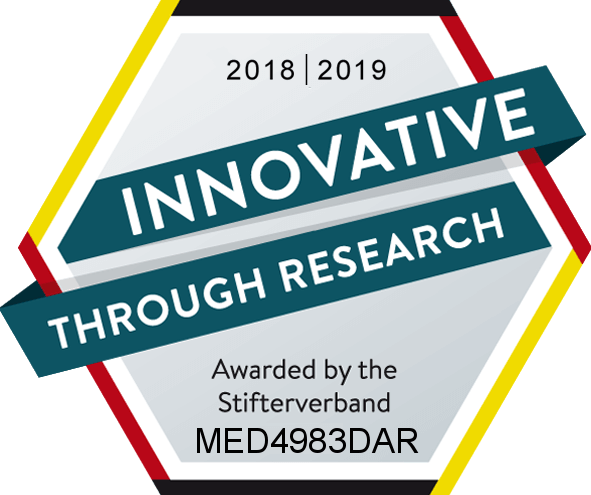 To achieve this, we co-operate regularly with partners from industry and science in public-funded research projects. These research projects are an essential accelerator of our innovation and product development strategy.
We incorporate these proven and promising results regularly into our roadmap for product development, which provides us with the key technological and competitive lead.