Service
Smart Home -
successfully completed research project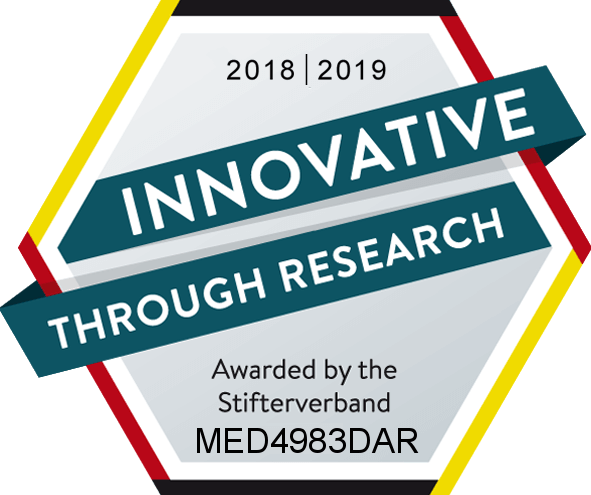 Smart Home - A universal, modular radio-based system for intelligent building technology
Introduction
The standardisation and simplification of the installation with the help of the new system is intended to significantly increase the acceptance of home automation technology. This opens up great potential for energy savings, e.g. through the visualisation and evaluation of power consumption or the demand-driven heating control and ventilation.
Assignment
Research Focus
Multi-Protocol Gateway: Within the development project "Smart Home", a unifying radio-based house automation solution is to be created. With the help of a so-called Multi-Protocol Gateway, systems from different manufacturers, which are based on different communication protocols and procedures, are to be connected.
User-friendly interface: Furthermore, the development of a consistent and easy-to-grasp user interface is planned.
Easy installation by qualified personnel: the Internet-based platform is intended to support the customer as well as the technical staff during installation and administration, irrespective of the technology used.
Solution
This project (HA-Project-No.: 344/12-34) has been funded by Hessen ModellProjekte as an SME Model and Pilot Project (MPP) from the state of Hesse and the European Union (European Regional Development Fund-ERDF).

Project participants:
JÄGER DIREKT Jäger Fischer GmbH & Co. KG,
Hochschule Darmstadt
MTG AG
Status of project: successfully completed above-Average
(01.07.2012 - 31.12.2013