eID Server
eID-Server
The new identity card (eID) of the Federal Republic of Germany is equipped with an online ID function for use on the Internet and at machines or terminals.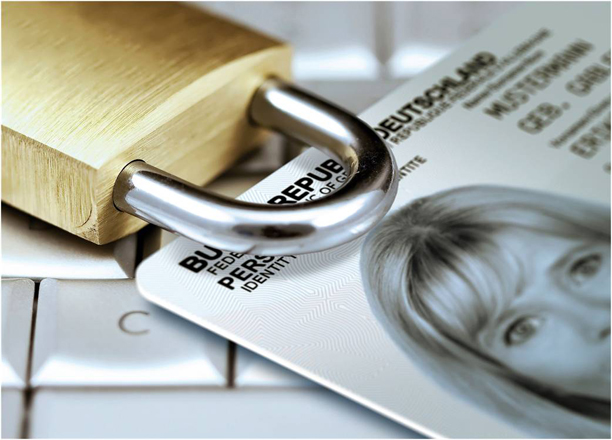 Internet companies that operate an online store or online services can take advantage of the eID in order to authenticate their customers. Thus, online business processes can be made safer and easier than with the classic login through a username and password. End customers (cardholders) use their eID in conjunction with a reader and the official ID card app or alternative eID clients.
With its MTG eID product, MTG provides the electronic identity server as the link between cardholder and shop or online service provider (e.g. health insurance companies, utility companies, banks).
CVCA and CSCA
MTG CARA For Machine Readable Travel Documents (MRTD) and ID Cards
MTG CARA is ideally suited as a national PKI for passports, identity cards and electronic residence permits.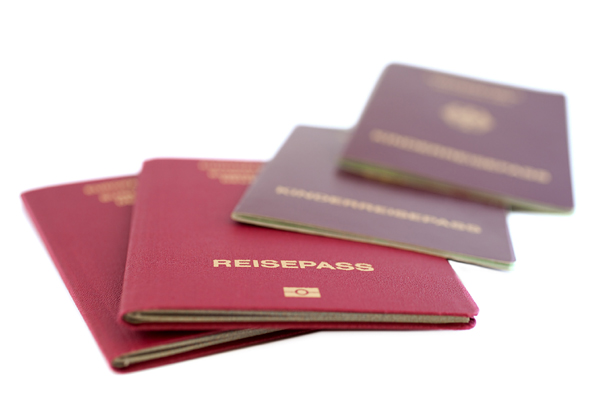 MTG CARA can be used worldwide as a Country Verifying Certification Authority (Association) and a Country Signing Certification Authority (CSCA) for machine readable travel documents (MRTD), passports and electronic residence permits.
MTG CARA supports the worldwide standardised PKI management protocols for the cross-border communication between CVCAs by the use of the SPOC (single point of contact).
MTG CARA is used by BSI (Federal Office for Information Security) as a CVCA and CSCA