Need of HSM
A Hardware Security Module (HSM) is always required when cryptographic keys in critical infrastructures need to be particularly protected against attacks on both the software and the hardware.
The hardware security modules used by MTG are designed, among other things, for various applications in smart metering and are always optimally matched to the corresponding MTG security products. In general, other applications can also be connected via a standard interface.
The low-cost Mini-HSM
MTG smartHSM
"Passive EMT" (external market participants) in the German Smart Metering will need a certified Hardware Security Module (HSM) to decrypt signed meter data from a Smart Meter Gateway (SMGW). "Active EMT" who want to control IoT devices via the CLS channel also neeed a HSM.
The new MTG smartHSM is designed to meet the performance requirements of this special target group and enables significantly lower investment and operating costs.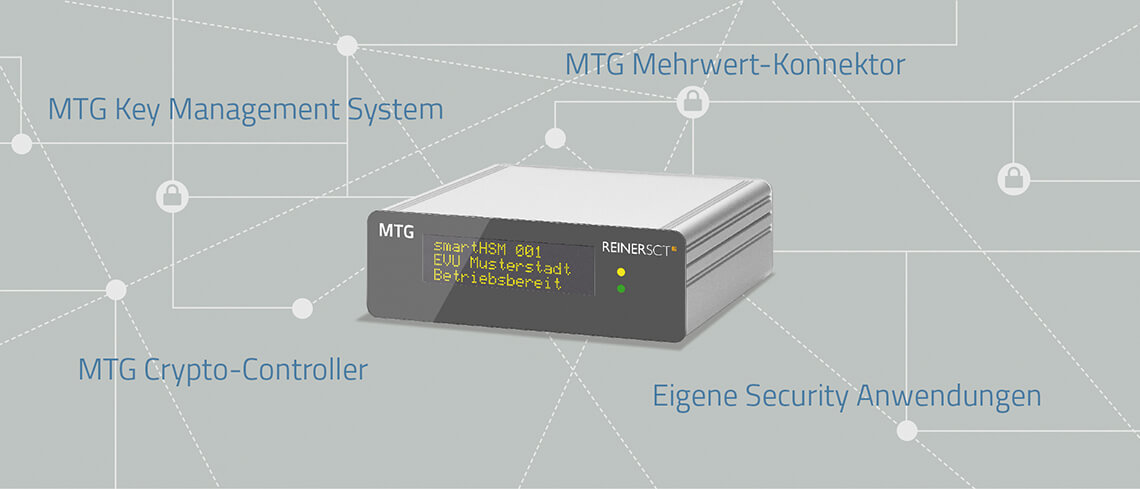 Use Cases for the MTG smartHSM
Reception of measurement data
CLS control
Key Management Systems
Market partner communication
XML encryption FNN eLS 2.1
Specific applications in the smart meter environment
Utimaco-HSM
For particularly high demands on availability and performance, we use Utimaco HSM. Utimaco is a long-term cooperation partner and German manufacturer of HSM.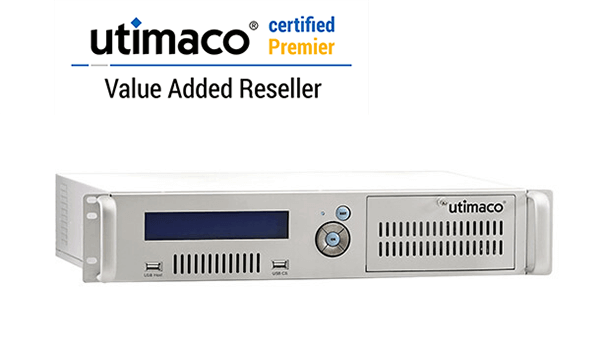 High Availability & Scalability
MTG HSM-HA
MTG has exclusively developed an HSM-HA software for the Utimaco Deutschland HSM series. This software enables to operate two or more HSM in an "Active-Active" cluster for high availability and scalability.
For these models, certificates in accordance with Chapter 6.2 of the Certificate Policy of the Smart Metering PKI are available. These certificates allow their use in the Smart Metering PKI. These models are recommended in combination with the MTG-HSM-HA software for the operation of a German Gateway Administration.