Please note:
This event will be held in German language!
live from MTG office
Online event series for students
As part of our Open Doors event series, we give students from relevant disciplines "unencrypted" insights into our working world, introduce colleagues personally and, of course, answer questions:
Who is MTG??
What exciting topics and projects does MTG have?
Who is MTG looking for?
What entry opportunities are there for students or graduates?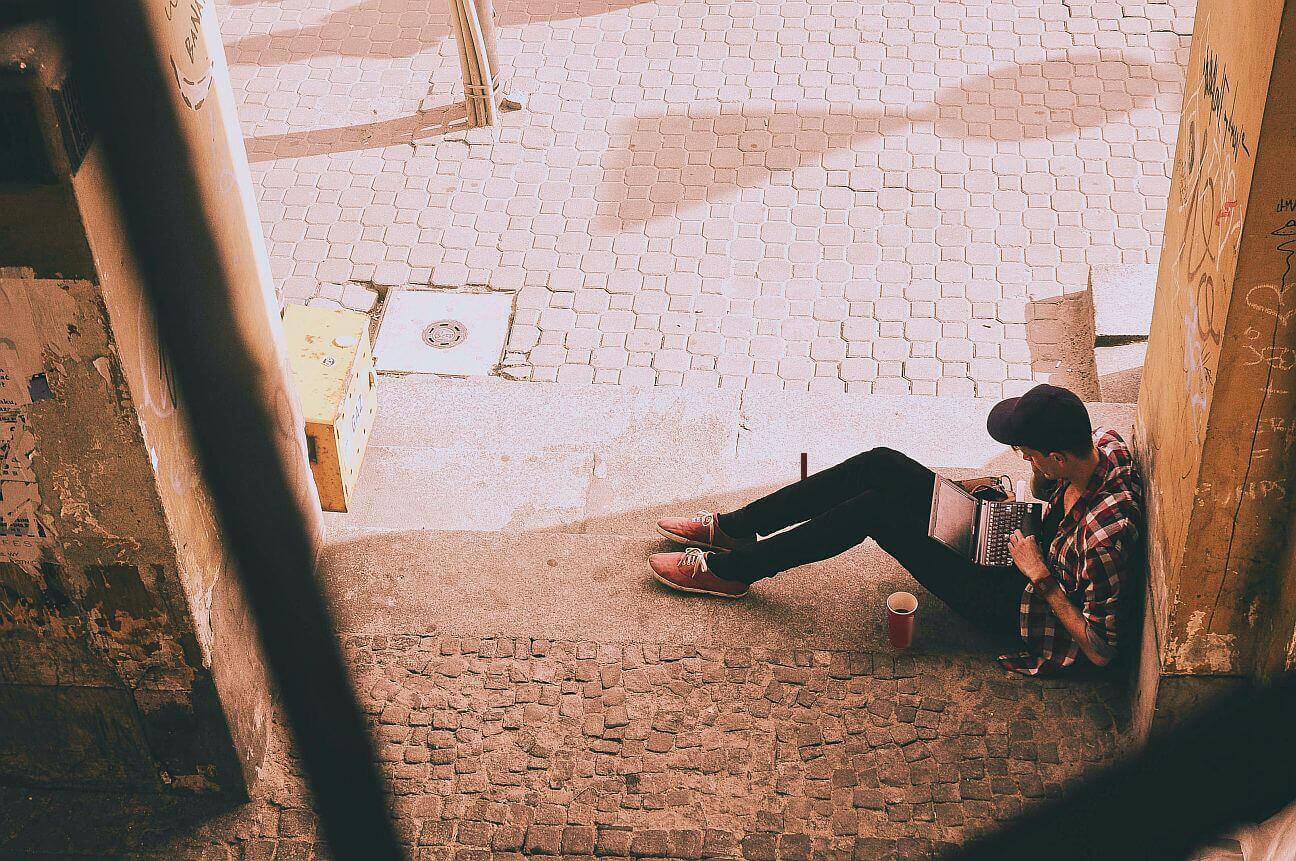 Please note: This event will be held in German language
Next date: 5 July 2021
Start: 10:00 a.m. End: 12:00 a.m.
Agenda
1. Introductory Presentation Prof. Dr. Johannes Buchmann
Importance of Post-Quantum Cryptography and IT Security as a Globally Critical Competence Factor
2. The MTG Company
Presentation of MTG AG, our IT security specialists and our product and consulting range
3. Current MTG projects
We introduce current MTG projects in a practice-oriented way and answer and discuss questions. For example, what are the technical challenges in ensuring IT security? Which state-of-the-art procedures are used?
Focus 05.07.2021: Post-Quantum Cryptography in Practices
Presentation of MTG-PKI and PQC
First areas of application for PQC (durable goods, critical infrastructures)
MTG funded research projects and solutions for the market
Cooperation with TU Darmstadt and HDA
Scientific paper, presentation video (Youtube)
Development tools
4. Career issues
Our career advisor will introduce herself and will be happy to coordinate more in-depth discussions. Entry perspectives for students during and after their studies are described. Questions from students to be answered.
Register now and get a closer look!
Registration in compliance with our data protection policies is required in order to participate. By sending the registration, you accept them in their entirety. We will then get back to you as soon as possible with your dial-in data..